Karley over at All In is running a blog hop right now. What's on your Christmas wish list? I'm calling it 'content with a purpose'. This time of year stresses me out. Whether it's trying to figure out a Christmas list of my own or trying to come up with things to get for my friends and family. Stress.
Lets see…
Breeches. I can always use more breeches. Specifically Ovation Celebrity breeches or the Slim Secrets. In all the colours please and thank you.
Greenhawk gift card. Three words for you… Greenhawk warehouse sale. 
There's also that whole list of things that I talked about a few months ago. Most of those are kinda big ticket items though and since we are saving for other things I don't think they'll make the wish list this year. A girl can dream though.
Pretty much most of the things I need/want are things I need to save for. I can't put things like that on my list. A new girth that doesn't rub princess Tucker the wrong way or a new Samshield helmet aren't things that I'd ever ask someone to get me.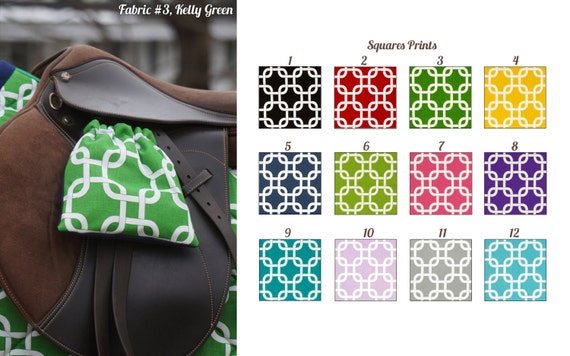 Stirrup covers. In colour 12, 9 or 5 would be nice.
A photo shoot with the Tucker. Either purchased from a local photographer or John can do them himself with his fancy camera.
Baby pads in black.
This blanket for Tucker. To keep his clipped belly nice and toasty.
Thanks Karley for asking the question and forcing me to think about what I've been dreading for weeks.
What's on your wish list?